Class of 2023 Gift
With the goal of institutionalizing the practice of well-being at UW-Madison, The Center for Healthy Minds Higher Education Fund is the recipient of the 2023 Senior Class Gift!
The Center for Healthy Minds operates with a mission to cultivate well-being and relieve suffering through a scientific understanding of the mind while envisioning a kinder, wiser, and more compassionate world. Faced with mental and physical challenges at a global scale, the center conducts scientific research rooted in neuroscience to bring new insights aimed at improving the well-being of people of all backgrounds and ages, and to answer one basic question: What constitutes a healthy mind?
Visit the Senior Class Office website to learn more.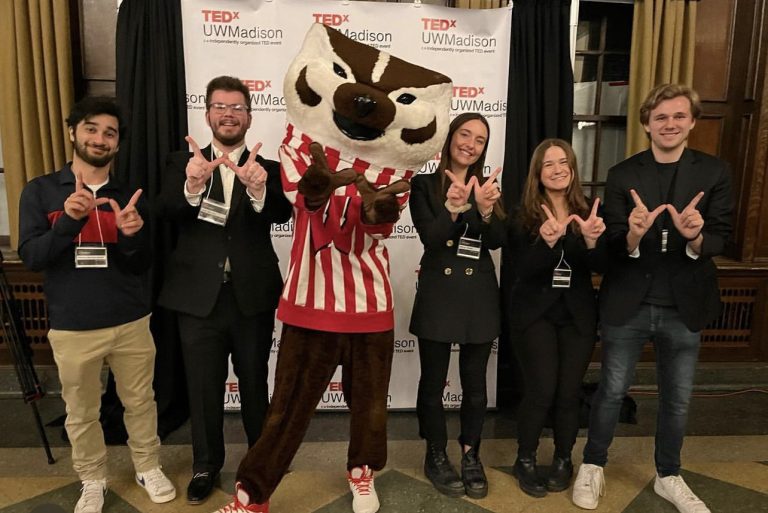 Senior Class Officers
The senior class officers comprise two elected officers, the president and vice president, and five selected positions, communications, diversity, equity and inclusion, engagement, events, and philanthropy. Elections and interviews took place in the spring semester prior to the beginning of their service in the fall of their senior year. Part of Student Life, the officers also partner with the Wisconsin Foundation and Alumni Association (WFAA) and the Office of the Chancellor. The senior class officers plan winter and spring commencement as well as senior social events and senior week events in cooperation with WFAA.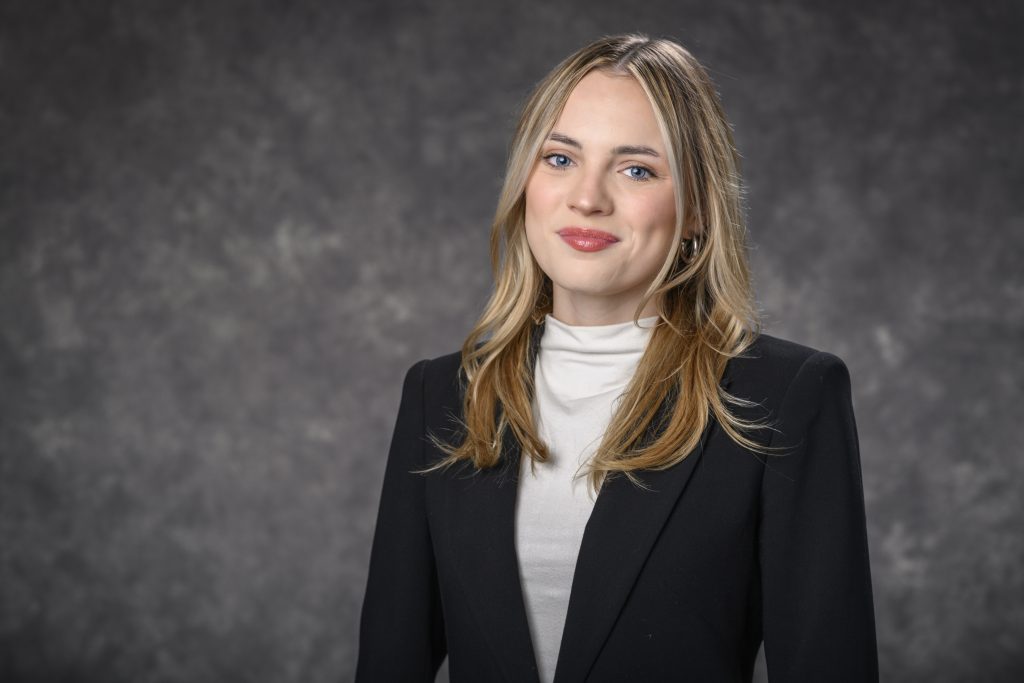 Gracie Nelson, President
From the West Coast city of Seattle, Gracie embraced a shift in attire, trading her trusty raincoat for a puffer jacket when she embarked on her journey to UW-Madison. As a dual major in Political Science and Gender and Women's Studies, Gracie's campus life has been a whirlwind of engagement and leadership. She has left her mark in various capacities: from involvement in Student Government, to presiding over the Dean of Students Advisory Board, to being the DEI coordinator for her sorority, she has championed inclusivity and connection throughout the last four years! In the role of Senior Class President, Gracie envisioned a year filled with celebrations that not only recognized the accomplishments of her peers, but also elevated the diverse stories and experiences that make up this graduating class.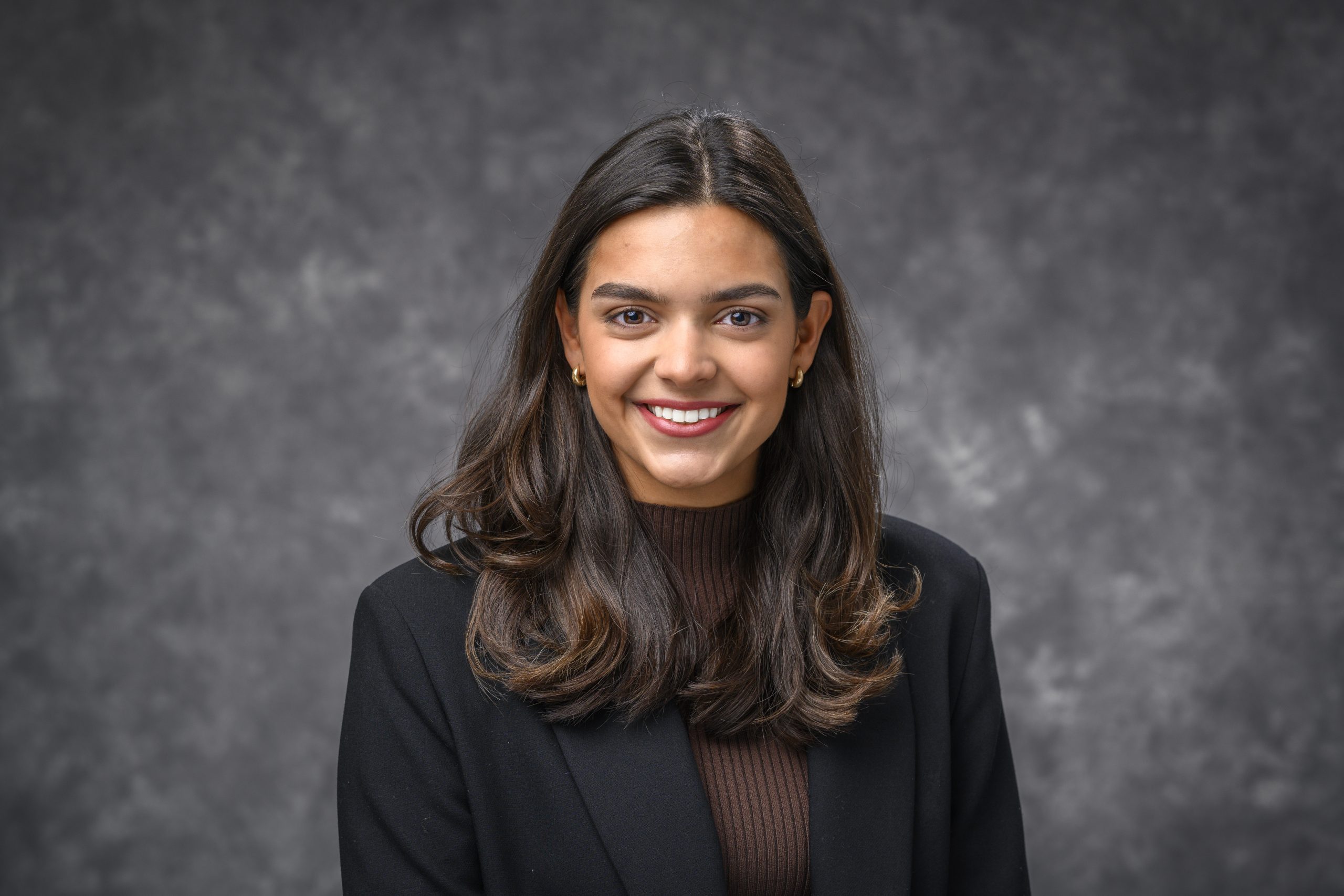 Megan Keefe, Vice President
A Minnesota native, Megan traded Gopher gear for red and white pom poms to enter her next chapter at UW-Madison studying Neurobiology and Data Science. On campus, Megan has showcased her love for the Badger community as an All-Big Ten Dancer for the University's Dance Team and as a member of numerous nonprofit organizations where she has worked to amplify the voice of underrepresented campus populations. As Vice President, she aimed to create a lasting impact, empowering student voices and fostering a culture of celebration for all during their final year on campus. A wholehearted academic, post-graduation Megan plans to attend dental school, where she is committed to continuing her role of maximizing the potential of herself and her peers.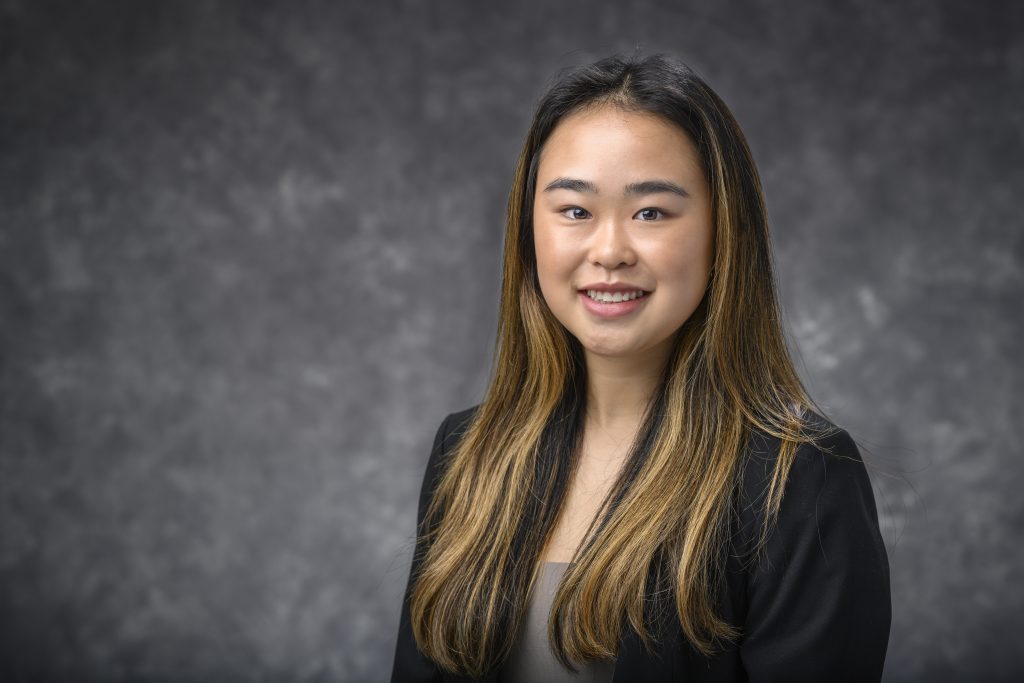 Lynda Huang, Communications Director
Having made her way to Madison from Green Bay, Lynda brought her love for football from Lambeau Field to Camp Randall Stadium. As a first generation college student double majoring in Neurobiology and Psychology, she stays active on campus in a number of ways. As co-founder and executive board member of the Undergraduate Chemistry Student Association (UCSA), she shows a passion for creating a community where students can support one another while promoting academic success. This enthusiasm continues within the Center for Academic Excellence (CAE), where she mentors underrepresented students, and in the Wisconsin Alumni Research Foundation as she closes gaps in science education. In the future, Lynda plans on attending medical school, where she aims to break down barriers in the healthcare field and make advancements in patient care.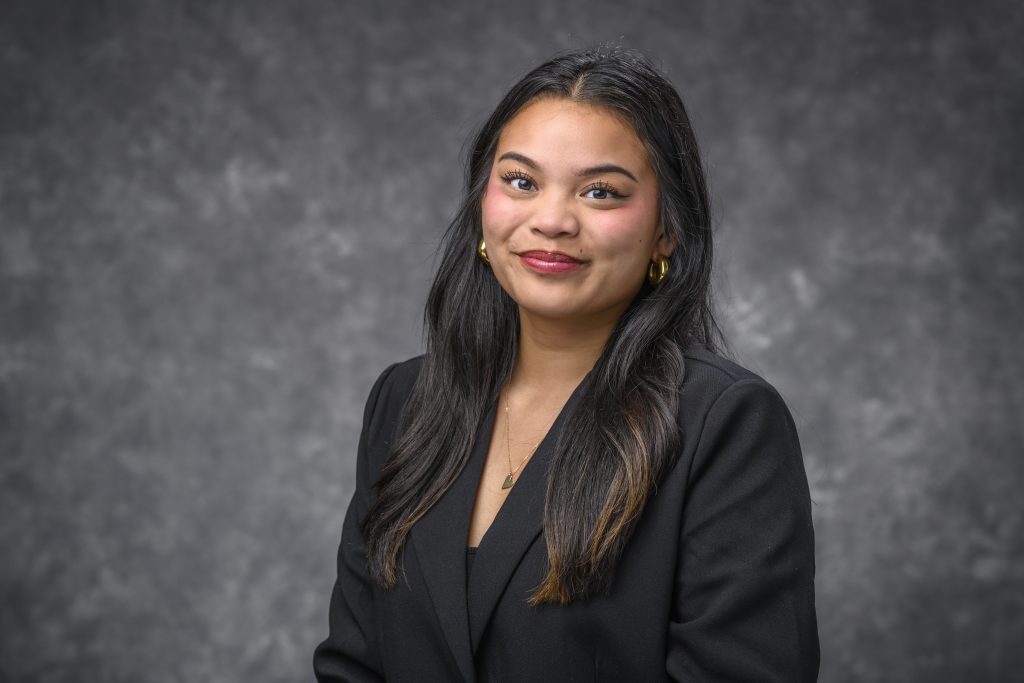 Ciboney Reglos, Diversity, Equity, and Inclusion Director
Hailing from Minneapolis, Ciboney decided to pursue her passions at UW-Madison, where she majored in Global Health with certificates in Health Policy and Leadership. Since her arrival, she has been involved in a variety of campus activities: serving as a Filipinx American Student Organization (FASO) board member, working as an intern in the Office of Inclusion Education, co-leading a health project for Public Humanities Exchange for Undergraduates (HEX-U), and more. As a proud Filipino American, she aims to imbue the strong community values and inclusivity of Filipino culture into her work. In the future, Ciboney is excited to pursue a Master of Public Health program, where she hopes to provide insight and her own lived experiences to better health outcomes and health inequities for marginalized communities.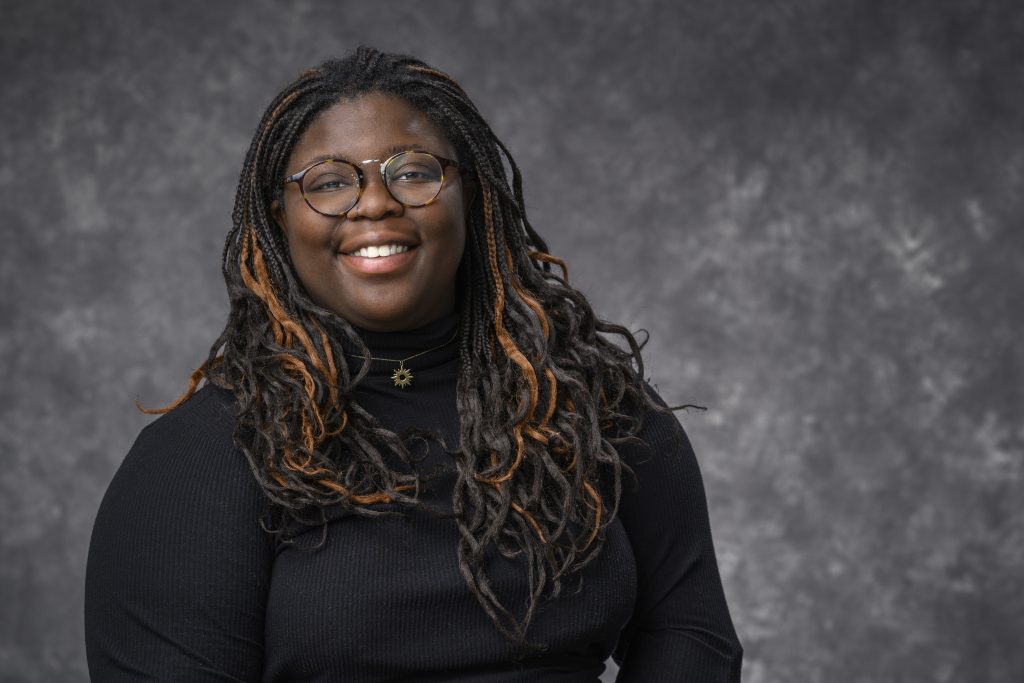 Ndemazea Fonkem, Engagement Director
As the daughter of a UW-Oshkosh professor, Ndemazea caused a family feud when she decided to become a Badger! As a double major in Geography and Landscape & Urban Studies, Ndemazea has spent her time on campus organizing for a more equitable and inclusive community. She is a 2023 Wisconsin Idea Fellow, working toward diversifying the products offered in Madison's emergency food system. A studious Virgo sun, Ndemazea has spent time involved with the Wisconsin Undergraduate Planning Association, creating community within her department, and as the former Chair of the Associated Students of Madison, the campus' student government. Personally, she is a fan of sparkling water and the 2021 Best Picture nominations.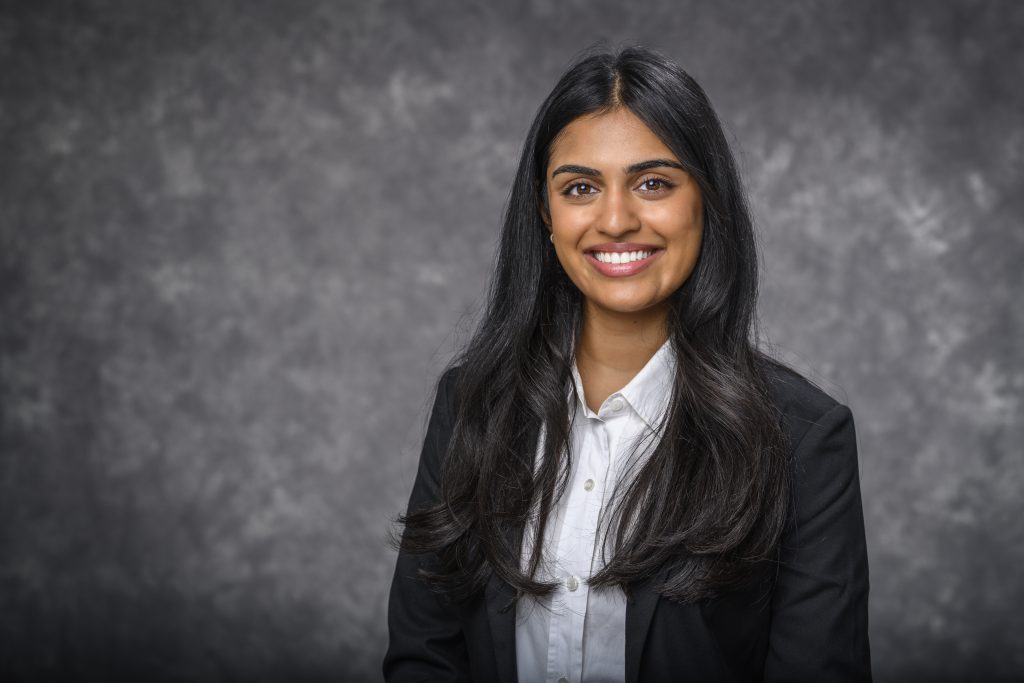 Anjali Subramanian, Events Director
Switching out flip flops for snow boots, Anjali moved from sunny San Diego to major in International Studies & Global Health with a French certificate at UW-Madison. While on campus, Anjali has been driven by her commitment to ensuring an inclusive and equitable student experience for all. This devotion was evident as she served two terms as the Equity and Inclusion Chair for the Associated Students of Madison (ASM) and represented the College of L&S. In addition to her campus involvement, Anjali has experience working for numerous political campaigns and offices. She currently is interning with Governor Evers' office. After graduation, Anjali is looking forward to a career in corporate affairs, with long-term aspirations of working in higher education.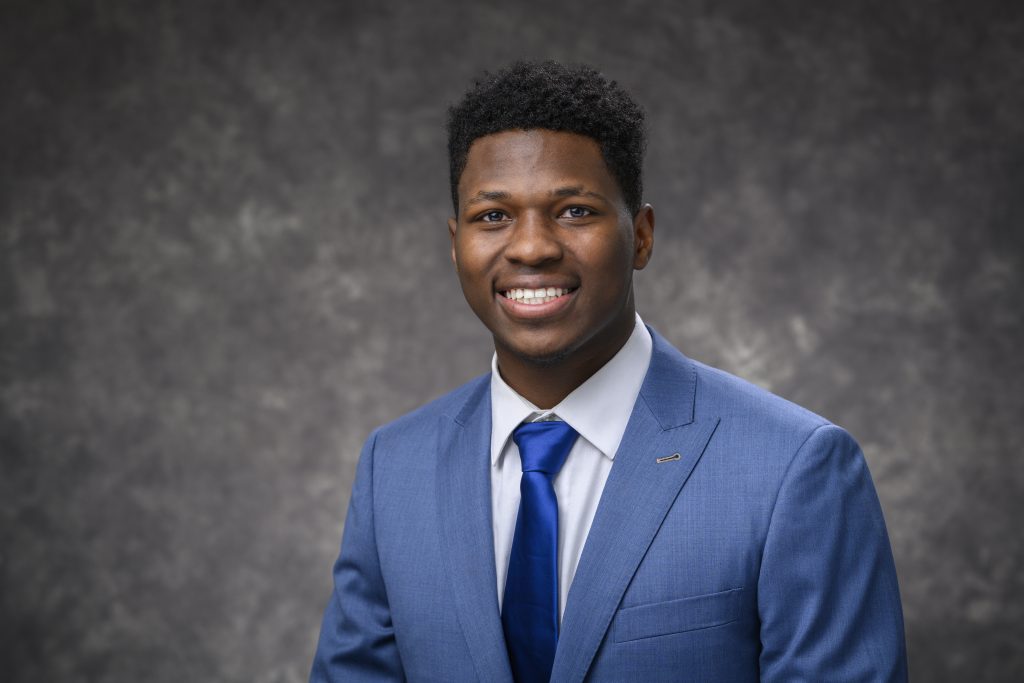 Kenny Larmie, Philanthropy Director
From Stillwater, MN, Kenny left his Golden Gopher garments at the border for the robust red and white attire. Majoring in Biology, Kenny has found a home in the Badger community through involvement in various campus organizations, including creating a DEI fundraiser named "Project PLAT," which supports the community surrounding our beloved campus. In his free time, Kenny loves to spend time with friends and attend concerts, and you can often find him jamming to music in his headphones down University Ave! A laid back yet devoted student, post-graduation Kenny plans to attend medical school in the pursuit of minimizing healthcare discrepancies and providing a helping hand to those who need it most– supporting a lifelong motto of dreaming to inspire.